Blogs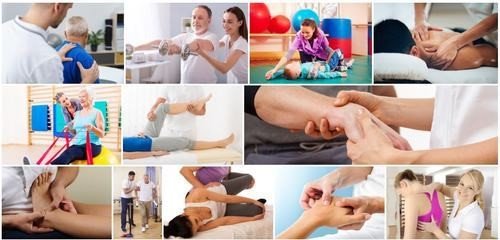 How can physiotherapy help you?
Physiotherapist is a person who has adequate information and experience to play out the clinical treatment. The individual can examine any of your issues through ability and experience. In this manner, you can get the best treatment for your standard capacity of the body. The treatment helps in recapturing the lost capacity of a proactive life.
Book an Appointment
Enter details,our team would approach to help you as soon as possible.