Blogs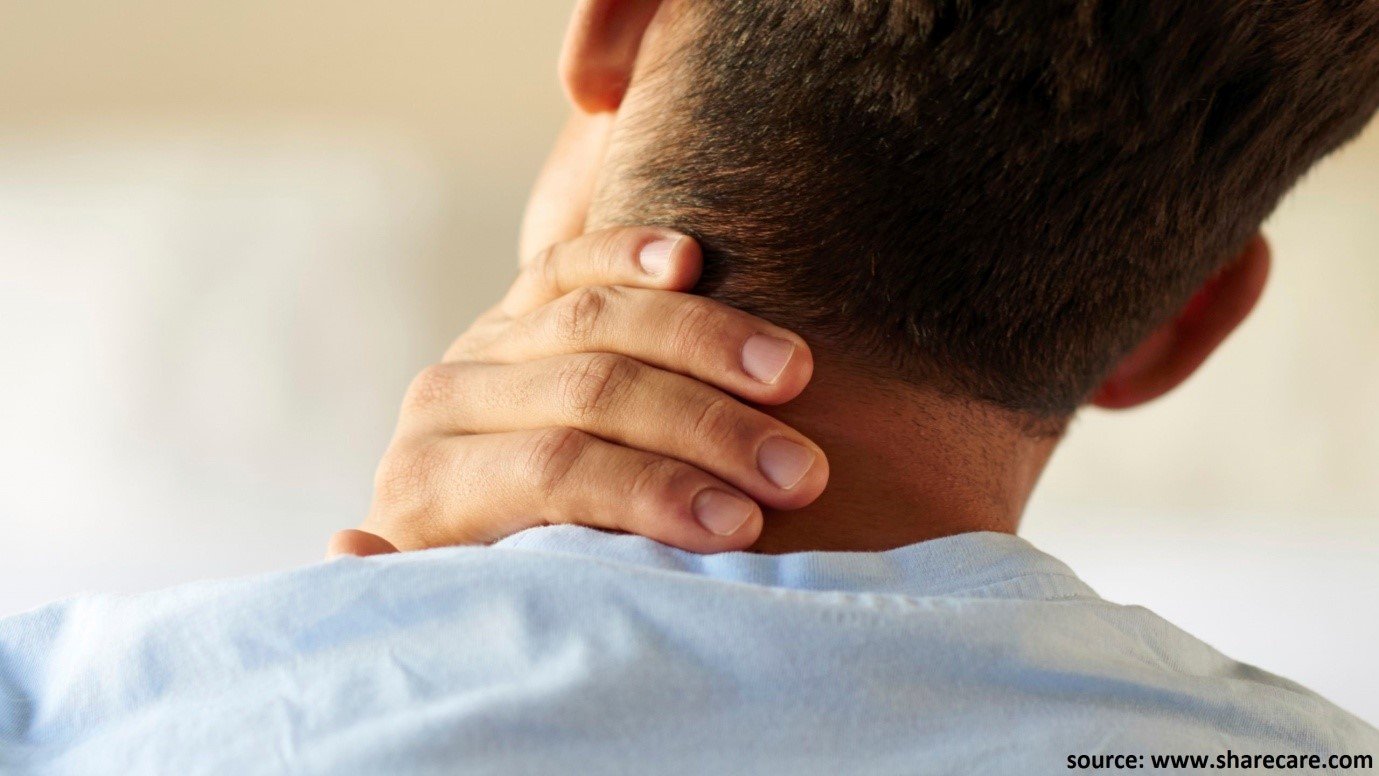 Is Physiotherapy Effective for Neck Pain?
Physiotherapy is the most common treatments for chronic neck pain. Most physiotherapy programs for neck pain involve using treatments to minimize pain and stiffness. After that, exercise programs are used to strengthen and increase the stretching capabilities of your neck.
Book an Appointment
Enter details,our team would approach to help you as soon as possible.